CERTIFIED NABL LABS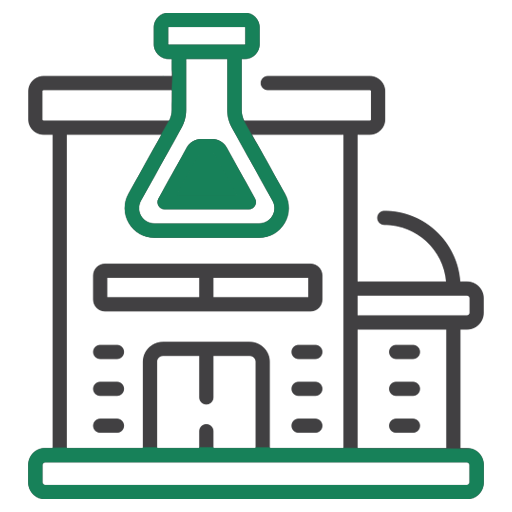 200+ LABS ACROSS INDIA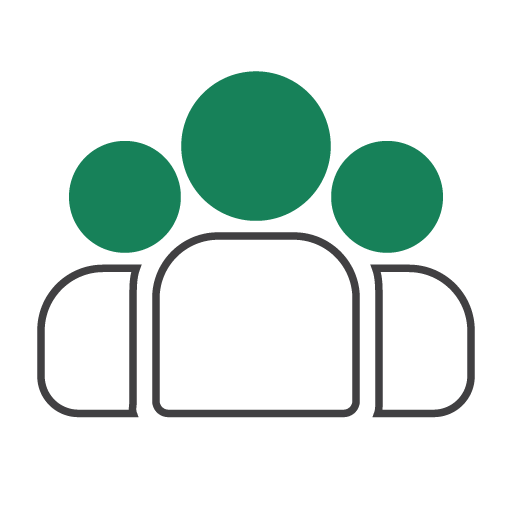 1.5 CRORE PATIENTS SERVED
What is an X-ray Lumbar Spine AP view?
An X-ray Lumbar Spine AP View is a diagnostic x-ray imaging technique used to measure and evaluate the structure of the lower back and surrounding elements. This x-ray will typically be taken in patients where lower back pain may be present. It helps to diagnose various spinal conditions, including degenerative disc disease, or any misalignment of vertebrae that could cause pain. This x-ray is also useful for evaluating any change in overall curvature of the spine or evidence of pinching of nerve roots. In some cases, an x-ray Lumbar Spine AP View can provide insight into potential causes of sciatica and determining if physical therapy might be helpful for treating back pain.
When is an X-ray Lumbar Spine AP view prescribed?
This type of x-ray will often be prescribed when a patient has x-ray images that are deemed incomplete or unclear, and it is typically recommended when a patient experiences symptoms such as pain or tingling in the lower back or legs. The x-ray serves to provide an in-depth overview of the lower vertebrae and discs in order to assess any abnormalities or injury that may be present. A lumbar spine x-ray may also be prescribed if a physician suspects degenerative changes, compression fracture, spinal stenosis, scoliosis, spondylolysis, or traumatic injury.