CERTIFIED NABL LABS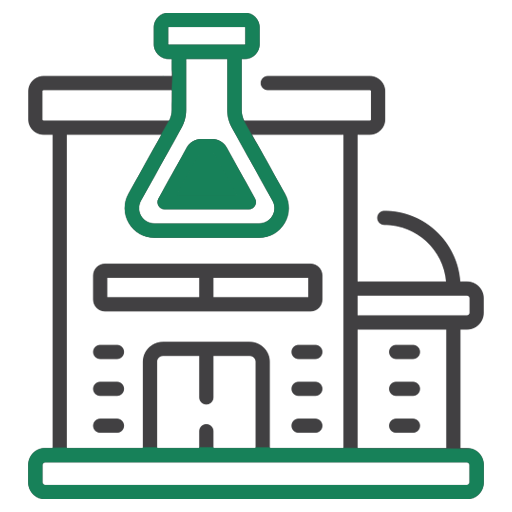 200+ LABS ACROSS INDIA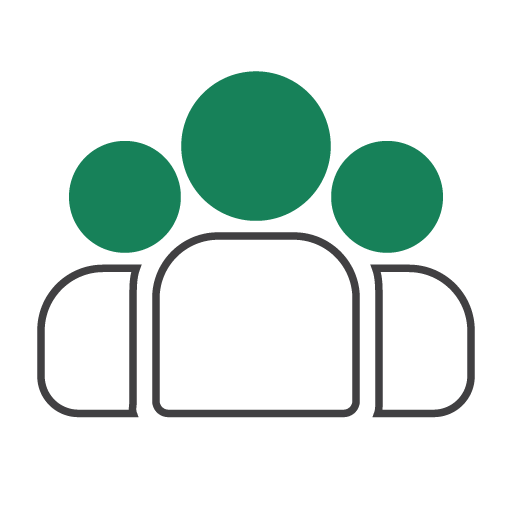 1.5 CRORE PATIENTS SERVED
What is an MRI Scan for Joints?
MRI scans are a common diagnostic tool used to assess conditions that affect the joints, such as ligament tears, inflammation, fractures, infection, and arthritis. During an MRI scan, magnetic field one or more high-powered magnets will be used to create detailed images of the inside of your body. These images are then analyzed by a radiologist to look for any signs of injury or disease that may be affecting the joints. Depending on your particular needs and medical history, your doctor may recommend that you undergo one or more MRI scans in order to get a better understanding of your condition. Ultimately, this information can help guide your treatment plan and improve overall outcomes for patients with joint issues. So if you are experiencing joint pain or other symptoms, it is important to talk to your doctor about whether an MRI scan can help you better understand and manage the problem.
When and Why MRI Scan for Joints is prescribed?
When looking for answers about unexplained joint pain and stiffness, an MRI scan may often be prescribed by a medical professional. This type of neuroimaging test can provide valuable information about the structure and functioning of multiple joints in the body. MRI scans use magnetic fields and radio waves to produce detailed images of soft tissue, which can help to identify joint injuries or other conditions that are affecting mobility and causing pain. In some cases, an MRI scan may also be used to evaluate a surgical procedure or determine if treatment is effective. Overall, this diagnostic tool can help to provide valuable insights into causes of joint-related symptoms like clicking sound, joint pain, joint swelling and instability and assist with optimal treatment planning over time.