CERTIFIED NABL LABS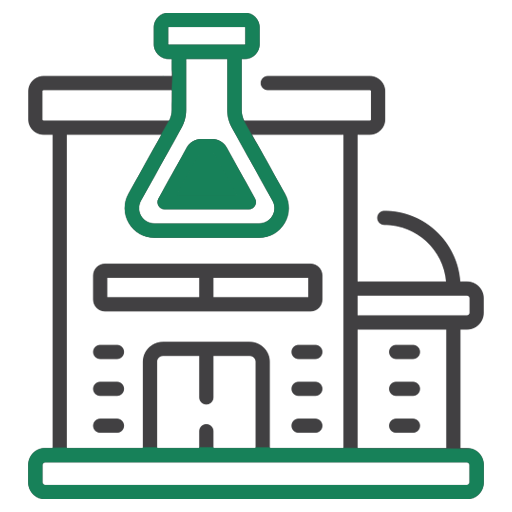 200+ LABS ACROSS INDIA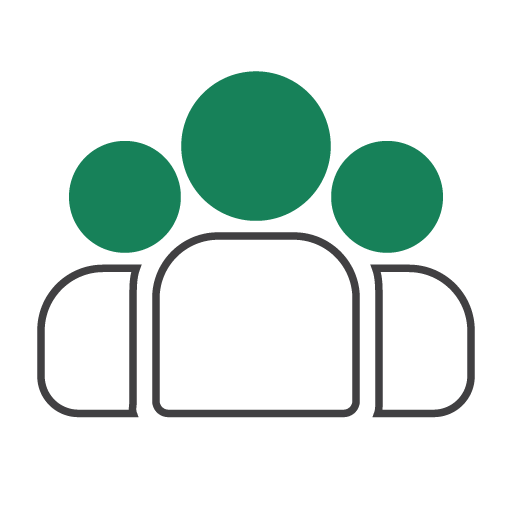 1.5 CRORE PATIENTS SERVED
What is an CT Abdomen Scan?
A CT abdomen scan is a diagnostic medical test that uses X-rays and computer technology to create detailed images of the structures and organs inside the abdomen. The scan is used to evaluate a variety of conditions, including abdominal pain, suspected cancers, gastrointestinal bleeding, and infections. During the procedure, the patient lies on a table while an X-ray machine rotates around the body, taking multiple images of the abdomen. These images are then processed by a computer to create cross-sectional images of the abdomen. The CT abdomen scan is a painless and noninvasive procedure that can provide invaluable information about the health of the abdominal organs.
When and Why CT Abdomen Scan is Prescribed?
A CT Abdomen scan is a diagnostic tool used to create detailed cross-sectional images of the abdominal cavity and its organs. The scan is frequently prescribed to evaluate patients with abdominal pain, suspected intestinal obstruction, or appendicitis. It can also be prescribed to assess the severity of abdominal injuries. When a doctor prescribes a CT abdomen scan, the CT images are then interpreted by a radiologist, who will look for any abnormal areas. A CT scan of the abdomen is often used to help diagnose cancer, inflammation, infection, or blockages in the intestines. It can also be used to help guide biopsies or other procedures. In most cases, a CT scan is a safe and effective way to obtain more information about the abdominal organs.