CERTIFIED NABL LABS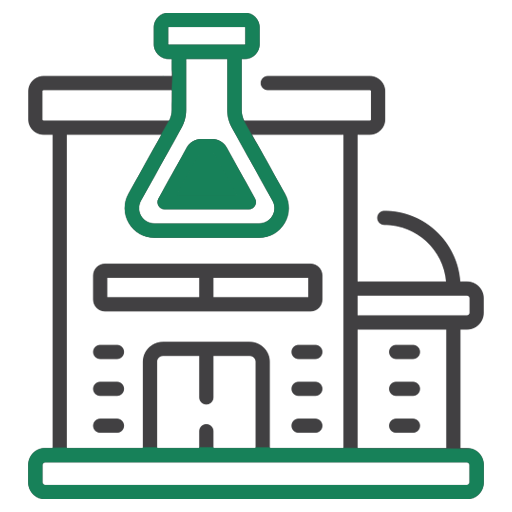 200+ LABS ACROSS INDIA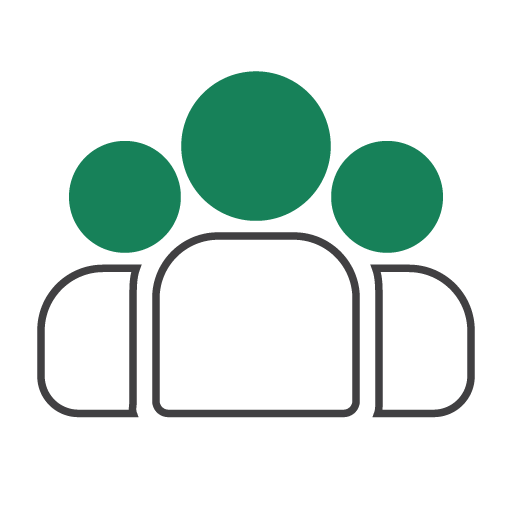 1.5 CRORE PATIENTS SERVED
What is an Anamoly Ultrasound?
An anamoly ultrasound scan is an important diagnostic tool in prenatal care. It is an ultrasound performed after 18 weeks of gestation and looks at the baby's anatomy, including the brain, face, heart, limbs, abdomen and placenta. Structural anamolies related to genetics or environmental factors can be identified with an anamoly ultrasound scan providing valuable insight into possible health issues prior to birth. An anamoly ultrasound can also aid in confirming if a fetus is growing as expected within the timeline of a normal pregnancy. With this information gathered from an anamoly ultrasound scan, healthcare professionals can assess potential risks and plan accordingly for early intervention if necessary.
When is an Anamoly Scan prescribed?
It is usually recommended between 18 and 22 weeks of gestation to keep an eye out for any issues with the fetus' organs, chromosomes, and the amount of amniotic fluid. By conducting an anamoly ultrasound, it can provide an expecting mother with peace of mind if the results come back healthy or make decisions regarding treatment options if there are areas of concern. Healthcare providers will generally advise an anamoly ultrasound depending on the patient's medical history as well as additional tests that may have been conducted earlier during their pregnancy.