CERTIFIED NABL LABS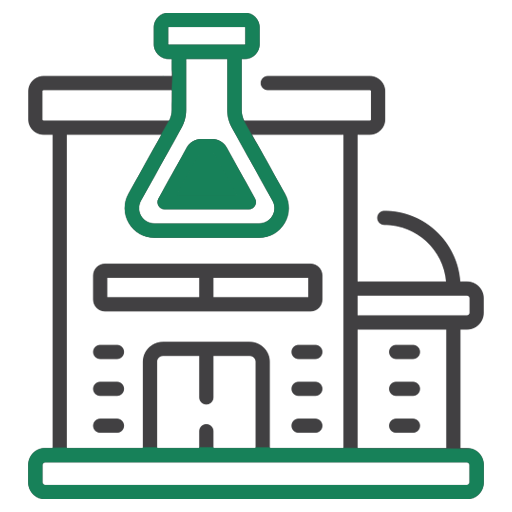 200+ LABS ACROSS INDIA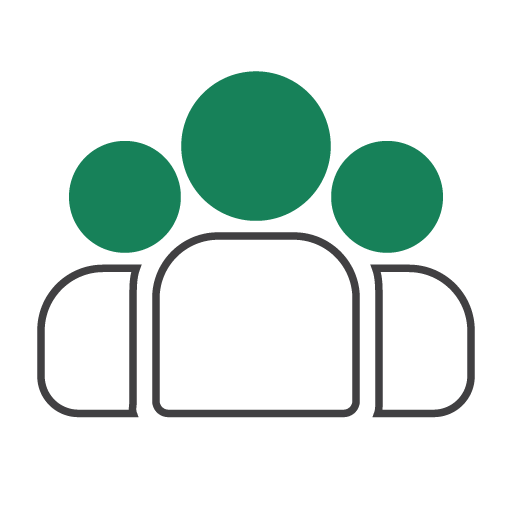 1.5 CRORE PATIENTS SERVED
What is an CT Pelvis Scan?
A CT pelvis scan is a medical imaging test that uses x-rays and computer technology to create detailed images of the pelvis. The pelvis is the lower part of the abdomen that contains the hip bones, the bladder, and the reproductive organs. A CT pelvis scan can be used to diagnose problems with any of these structures. It can also be used to evaluate the extent of injuries and to guide treatment. CT pelvis scans are generally safe and have very few side effects.
When and Why CT Pelvis Scan Prescribed?
A CT pelvis scan may be prescribed for various reasons, including:
To diagnose pelvic fractures or other bone injuries.
To evaluate reproductive organs such as the uterus or ovaries.
To assess the extent of damage from an injury or disease.
To look for signs of infection or cancer.
To detect kidney stones, tumors, and other abnormalities in the urinary tract.
To guide treatments such as radiation therapy.
Your doctor may also order a CT pelvis scan if you are experiencing pelvic pain that is not relieved by other medications or treatments. It can also help determine if you have appendicitis or a hernia.