CERTIFIED NABL LABS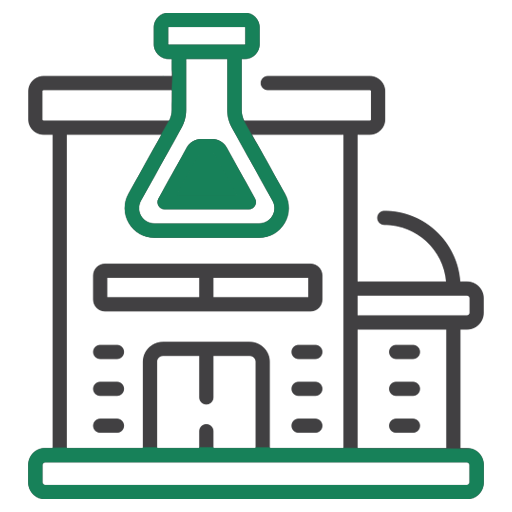 200+ LABS ACROSS INDIA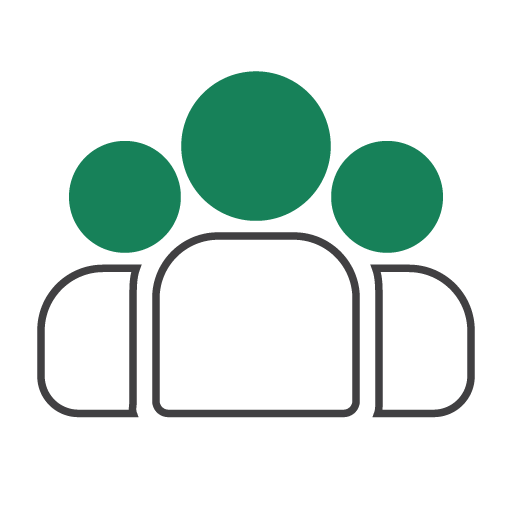 1.5 CRORE PATIENTS SERVED
What is an Wrist X-ray?
A wrist x-ray is a procedure used to examine the anatomy of the bones and soft tissues in the wrist. This imaging test can help diagnose fractures, joint problems, arthritis, bursitis, soft tissue lesions, and other conditions of the wrist. The x-ray produces an image that shows any disabling issues or abnormalities arising from medical distress. X-rays are also beneficial for detecting osteoporosis and herniated disks and can provide essential information to aid in treatment decisions. Through x-rays, healthcare providers are better able to identify injuries or signs of degenerative changes in order to develop a course of action for patients.
When is a Wrist X-ray prescribed?
An x-ray of the wrist can be utilized to diagnose certain conditions and injuries, such as degenerative arthritis, joint sprains, or fractures. Depending on the patient's presenting symptoms and medical history, a x-ray of the wrist may be prescribed by a doctor to gain further insight into their current condition. In addition to using x-rays for diagnosis, x-rays may also be used to monitor healing progress after an injury has been treated. The x-ray can provide valuable information about the current state of bone structure, ligament stability, and joint space. X-rays of the wrist should always be discussed ahead of time between patient and doctor in order to identify exactly what information is needed from this imaging study.