CERTIFIED NABL LABS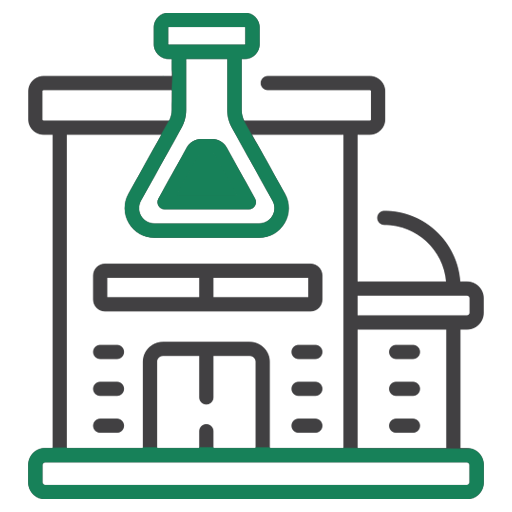 200+ LABS ACROSS INDIA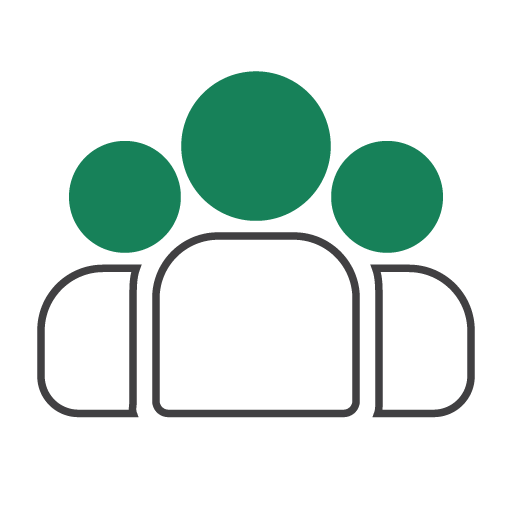 1.5 CRORE PATIENTS SERVED
What is an Cervical Spine Lateral View X-ray?
A cervical spine lateral view x-ray is an X-ray imaging technique used to assess the anatomy of the cervical spine. These xrays provide radiologists with an overview of the whole spine, and can be used to look for anatomical abnormalities or measure vertebral alignment. Additionally, they can identify signs of trauma, such as fractures or dislocations. Since no contrast is injected into the body during these xrays, they provide more detailed information than xrays with contrast material. Cervical spine xrays are typically conducted using a standing or sitting position and require minimal preparation for the patient.
When is a Cervical Spine Lateral View prescribed?
A Cervical Spine Lateral View xray is typically prescribed when the patient complains of neck pain, stiffness, or if there has been evidence of trauma to the neck, such as whiplash. The xray will help diagnose issues with musculoskeletal integrity and stability including fractures, dislocations, and abnormal curvature. Patients who have a history of cervical trauma should receive a xray to ensure that no underlying issues exist beyond what is expected due to age-related wear and tear. Overall, xrays are used as an imaging tool in order to further evaluate potential medical conditions emanating from the vertebral structures in the cervical spine.