CERTIFIED NABL LABS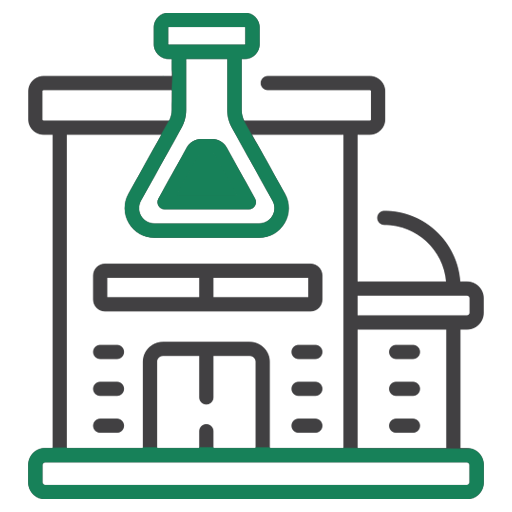 200+ LABS ACROSS INDIA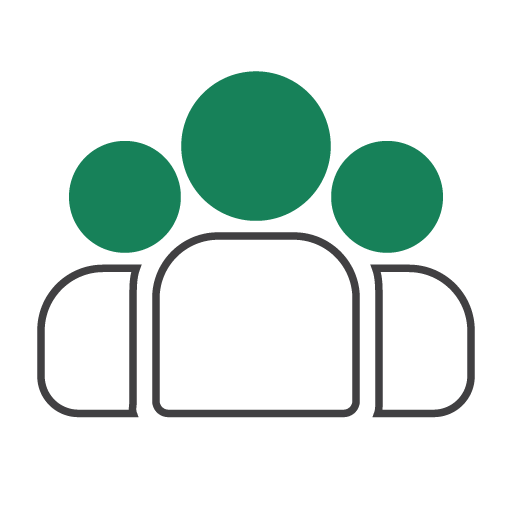 1.5 CRORE PATIENTS SERVED
What is an CT Brain Scan?
A CT brain scan is a type of imaging test that uses special X-ray equipment to create detailed pictures, or images, of your brain. A CT scan can show detailed images of any part of the body, including the bones, muscles, fat, and organs. CT scans are more detailed than general X-rays. A CT brain scan is often used to diagnose problems such as tumors, bleeding, or swelling in the brain. The test is also sometimes used to determine whether a person has had a stroke. During a CT brain scan, you will lie on a table that slides into the middle of the CT scanner. The scanner is a large machine with a doughnut-shaped hole in the center. An X-ray beam rotates around your head and sends images to a computer. The computer creates cross-sectional pictures of your brain and displays them on a monitor. A CT brain scan is painless and takes about 30 seconds to several minutes to complete, depending on the reason for the scan.
When and Why CT Brain Scan is Prescribed?
The CT Brain Scan can be prescribed to measure the size of an intracranial lesion, detect bone loss or abnormalities, evaluate blood vessels in the brain, locate areas of bleeding or infection inside the head, and identify tumors. When this scan is prescribed, doctors will look for any signs of injury or disease that could explain a patient's symptoms. The scan can also help determine the best treatment plan for certain conditions, including tumors or brain bleeds.
Patients may be prescribed a CT Brain Scan if they are showing signs of stroke (including sudden weakness, imbalance, and confusion), have suffered a head injury, or are experiencing headaches with unknown causes. It can also be used to evaluate brain tumors, hydrocephalus (water on the brain), or infections. In cases of suspected cancer, a CT Brain Scan can be used to identify if the tumor has spread.