CERTIFIED NABL LABS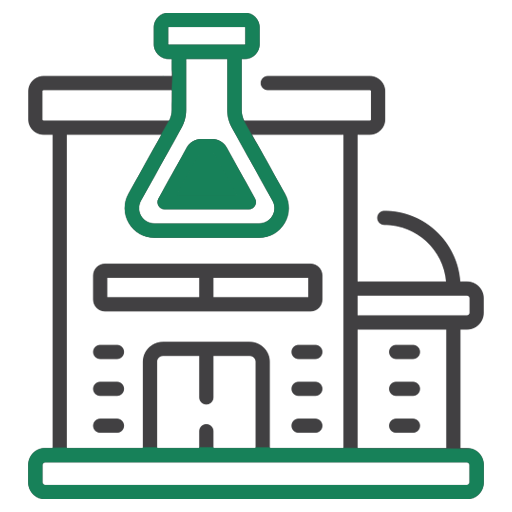 200+ LABS ACROSS INDIA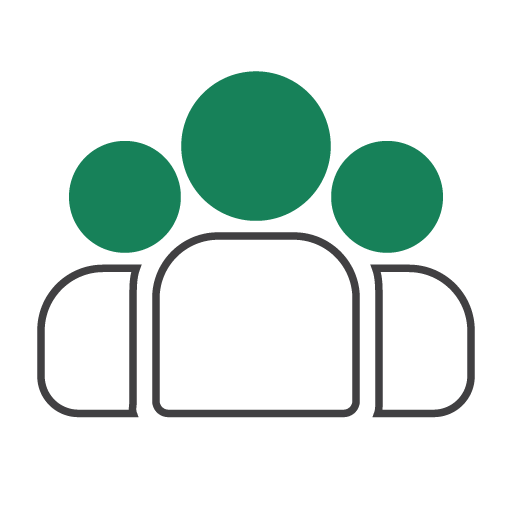 1.5 CRORE PATIENTS SERVED
What is an X-ray Chest PA View?
An x-ray chest PA view is a type of x-ray diagnostic imaging procedure that is used to diagnose a range of diseases or abnormalities of the chest cavity, including fractures and tumors. This x-ray exam uses x-ray radiation to take pictures at different angles and depths within the chest region from front to back. Since this x-ray captures multiple views of the patient's thoracic organs, it provides more detailed information than a simple chest x-ray and can be used for areas that are not displayed in a standard x-ray test. It is an important diagnostic tool for evaluating conditions such as lung cancer, emphysema, pneumonia and tuberculosis
When is an X-ray Chest PA view prescribed?
It is generally prescribed for the evaluation of the lungs, heart and bones of the chest. It can help to detect abnormalities such as infections, tumors or any other thoracic organ damage. It can also help diagnose cardiovascular issues such as aneurysms and can detect fluid buildup around the heart. In some instances, x-ray chest views can be used to study ailments from the upper gastrointestinal region. This x-ray procedure requires minimal preparation and offers quick results with little radiation exposure. As it can offer a variety of diagnostic information, x-ray chest PA view has become an important tool in medical diagnosis and warrants thoughtful consideration when indicating it.