CERTIFIED NABL LABS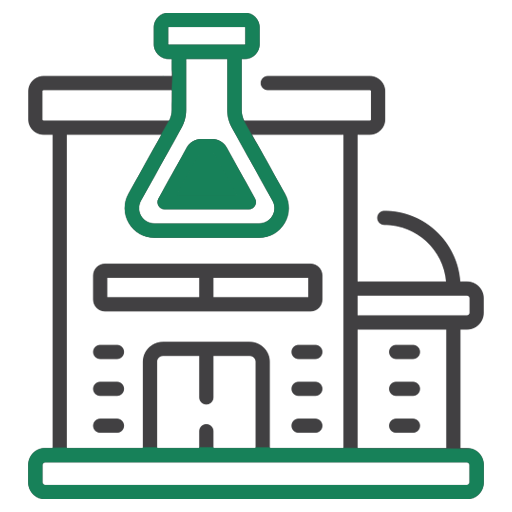 200+ LABS ACROSS INDIA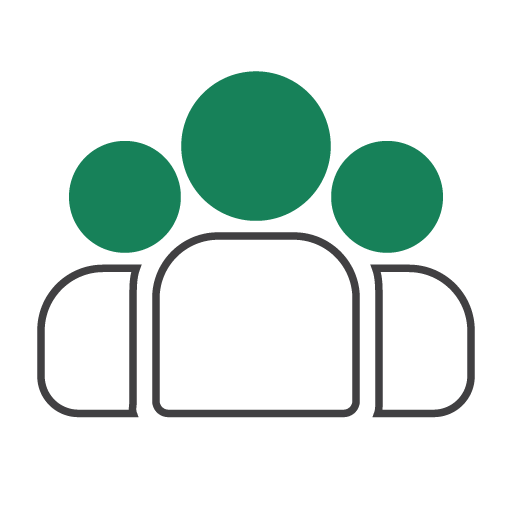 1.5 CRORE PATIENTS SERVED
What is an MRI Brain Scan?
An MRI brain scan is a type of medical imaging that uses powerful magnets and radio waves to produce detailed images of the brain. This type of scan gives doctors an in-depth look at the anatomy and function of the brain, allowing them to diagnose conditions like tumors, infections, strokes, or structural abnormalities. Additionally, MRI brain scans can be used to track changes in the brain over time (like evolution of an infarct or hemorrhage or treatment response of tumors) and to guide surgical procedures on the brain. Overall, MRI is an invaluable tool for understanding and treating many neurological disorders.
When and Why is MRI Brain scan prescribed?
Brain MRI scans are a common diagnostic tool used to assess various neurological conditions, such as stroke, seizure, tumors, infections, developmental delay in children and traumatic injuries. These scans provide detailed images of the brain, allowing doctors to inspect vital structures and identify abnormalities that may not be apparent through other means. Generally speaking, MRI scans are recommended when there is suspicion of a neurological deficit or disease that cannot easily be identified with traditional tests, such as blood work or EEGs. In addition to diagnosing existing conditions, brain MRIs can also be used to monitor the progress of certain treatments and help guide treatment decisions. Ultimately, it is important for patients to discuss with their doctors whether a brain MRI scan is appropriate for them and why it may be indicated in their particular case.