BENGALURU
CHENNAI
DELHI NCR
DHARMAPURI
DINDIGUL
HYDERABAD
KOLKATA
KOVILPATTI
KRISHNAGIRI
KUMBAKONAM
MADURAI
MUMBAI
NAGERCOIL
PALAYAMKOTTAI
PONDICHERRY
RAJAPALAYAM
SALEM
SRIVILLIPUTHUR
TENKASI
THANJAVUR
TRIVANDRUM
TUTICORIN
VELLORE
VILLUPURAM
TIRUNELVELI
VIZAG
DIAGNOSTIC CENTRE IN PONDICHERRY
Aarthi Scans and Labs' branch in Pudhucherry was started in the year 2018. We are equipped with the latest 16 slice Multi Detector High Resolution CT scan. With over 30 years of service in Healthcare, we are India's largest chain of Multi speciality diagnostic centers equipped with 20 advanced MRI Scanners and CT scanners, spread across Tamilnadu and Bangalore.
Address
No: 160,LAL BAHADUR SASTHRI STREET PONDICHERY, MG Road Area, Puducherry, 605001
Phone
0413-2222955 , 0413-2222944
For queries and appointments kindly call 75500 75500
MRI & CT SCAN CHARGES
(Lowest scan cost in Our Labs)
CT scan Brain or PNS
₹1300
CT scan Neck/Joints/Spine/Chest
₹2500
CT scan Abdomen and Pelvis
₹3000
Ultrasound scan abdomen
₹850
CBCT scan Dental
₹2500 (at Vadapalani and Alwarpet Branch)
HOW TO BOOK AN APPOINTMENT IN pondicherry
1.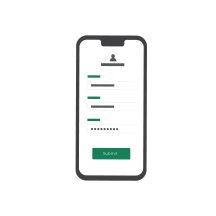 Leave your name & phone number with us
2.
We will reach out to you tounderstand your requirements.
3.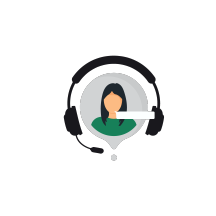 Lab details & charges will beshared with you over the call.
4.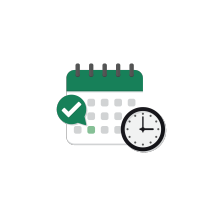 We'll book your test as per yourpreferred date and time slot.
BENGALURU
CHENNAI
DELHI NCR
DHARMAPURI
DINDIGUL
HYDERABAD
KOLKATA
KOVILPATTI
KRISHNAGIRI
KUMBAKONAM
MADURAI
MUMBAI
NAGERCOIL
PALAYAMKOTTAI
PONDICHERRY
RAJAPALAYAM
SALEM
SRIVILLIPUTHUR
TENKASI
THANJAVUR
TRIVANDRUM
TUTICORIN
VELLORE
VILLUPURAM
TIRUNELVELI
VIZAG