BENGALURU
CHENNAI
DELHI NCR
DHARMAPURI
DINDIGUL
HYDERABAD
KOLKATA
KOVILPATTI
KRISHNAGIRI
KUMBAKONAM
MADURAI
MUMBAI
NAGERCOIL
PALAYAMKOTTAI
PONDICHERRY
RAJAPALAYAM
SALEM
SRIVILLIPUTHUR
TENKASI
THANJAVUR
TRIVANDRUM
TUTICORIN
VELLORE
VILLUPURAM
TIRUNELVELI
VIZAG
DIAGNOSTIC CENTRE IN NAGOLE
Aarthi Scans and Labs' branch in Hyderabad – Nagole was started in the year 2021.
Our lab prices are up to 75% lesser than other labs. We are India's most affordable diagnostic center.
Our samples are tested in a Fully Automated Robotic Clinical Lab (NABL and NABH Accredited).
We provide the best lab and blood testing services near you at Hyderabad – Nagole,
Our samples are tested in Fully automatic machines which provide accurate and reliable results.
Address
Bolla Complex, 2-4-985, New Nagole Main Rd, Mohan Nagar, Samatapuri Colony, Nagole, Hyderabad, Telangana 500035
For queries and appointments kindly call 76699 76699
HOW TO BOOK AN APPOINTMENT IN hyderabad
1.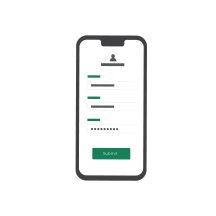 Leave your name & phone number with us
2.
We will reach out to you tounderstand your requirements.
3.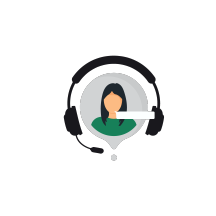 Lab details & charges will beshared with you over the call.
4.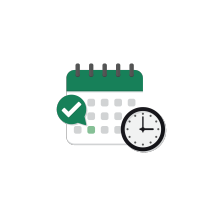 We'll book your test as per yourpreferred date and time slot.
BENGALURU
CHENNAI
DELHI NCR
DHARMAPURI
DINDIGUL
HYDERABAD
KOLKATA
KOVILPATTI
KRISHNAGIRI
KUMBAKONAM
MADURAI
MUMBAI
NAGERCOIL
PALAYAMKOTTAI
PONDICHERRY
RAJAPALAYAM
SALEM
SRIVILLIPUTHUR
TENKASI
THANJAVUR
TRIVANDRUM
TUTICORIN
VELLORE
VILLUPURAM
TIRUNELVELI
VIZAG