CERTIFIED NABL LABS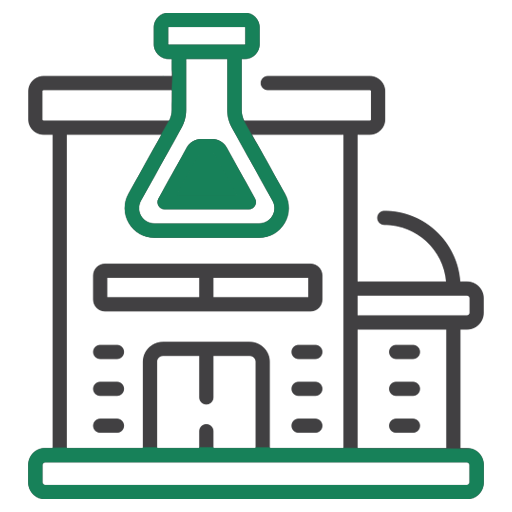 200+ LABS ACROSS INDIA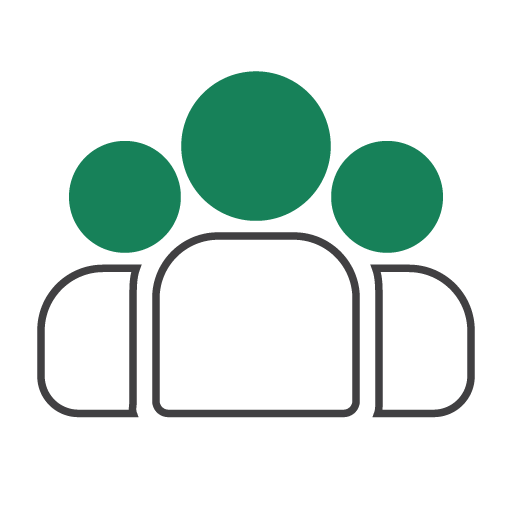 1.5 CRORE PATIENTS SERVED
OPG and CBCT IN DIAGNOSTIC_CENTERVADAPALANI
OPG or Orthopantomogram are special Xrays used in dental imaging, to get a panoramic view of the teeth. Dentists will recommend you to take an OPG before any dental procedures. OPG is also taken to rule out facial bone fractures in trauma patients. We also have CBCT (Cone Beam CT) which is a dedicated CT scan for dental imaging. Dentists recommend a CBCT before implant procedures for surgical planning and reconstructive procedures.
Orthopantomogram (OPG) and CBCT (Cone Beam CT) AT AARTHI SCANS AND LABS
We have OPG (Orthopantomogram) in the following centres – Chennai (Vadapalani, Alwarpet, Annanagar, Perambur, Tambaram, Tondiarpet, Chrompet, Velachery, Kilpauk, Porur), Tamilnadu (Tirunelveli, Madurai, Tenkasi, Tuticorin, Tanjore), Bangalore (Jayanagar, Indiranagar).
Cost of OPG (Orthopantomogram) in Aarthi Scans – Rs 400
Cost of CBCT (Cone Beam CT) in Aarthi Scans – Rs 2500
HOW TO BOOK AN APPOINTMENT IN Diagnostic_Centervadapalani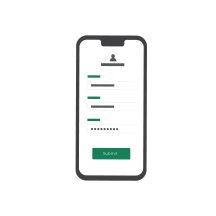 Leave your name & phone number with us
We will reach out to you tounderstand your requirements.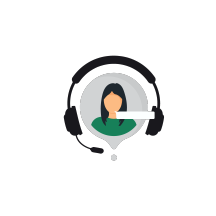 Lab details & charges will beshared with you over the call.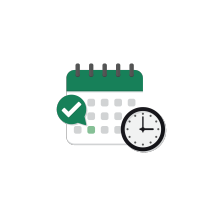 We'll book your test as per yourpreferred date and time slot.
WHY CHOOSE AARTHI SCANS

Trusted by Doctors & Hospitals

Honest & Transparent Pricing

Present in 10+ States and 200+ Branches
1.5 CRORE PATIENTS SERVED