CERTIFIED NABL LABS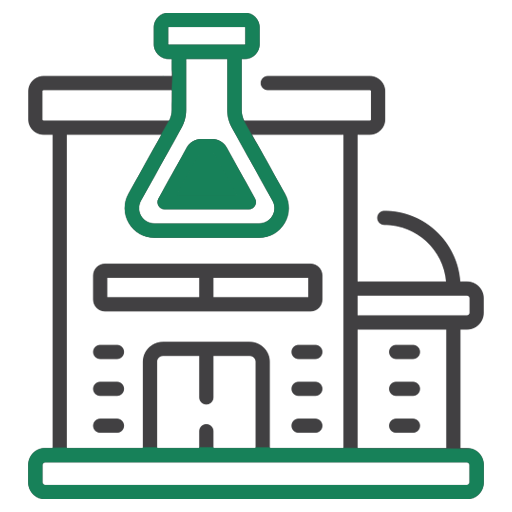 200+ LABS ACROSS INDIA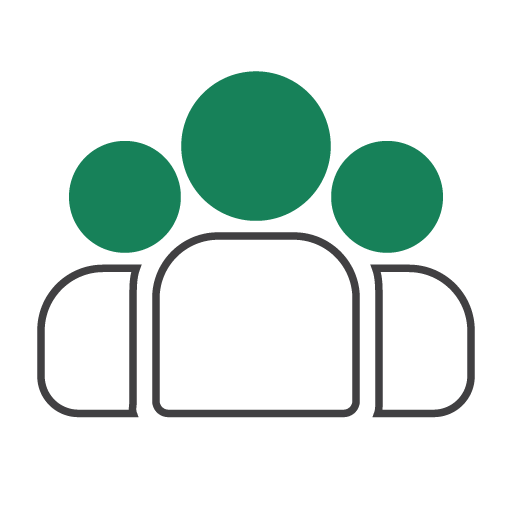 1.5 CRORE PATIENTS SERVED
ULTRASOUND SCAN IN DIAGNOSTIC_CENTERTHIRUVERKADU
An Ultrasound scan (or) USG can image the anatomy and pathology of organs in our abdomen, and neck. Ultrasound is also used to image for anomalies during pregnancy and to monitor the growth of the baby. Colour doppler scans are used to image the flow within arteries and veins in our body.
Ultrasound Scan Procedure
Ultrasound is a medical procedure that uses sound waves to create images of the inside of the body. It is used in the assessment of a variety of conditions, including pregnancy, heart disease, and organ damage. The ultrasound probe is placed on the skin, and the sound waves bounce off the structures inside the body. The image is then displayed on a monitor, providing information about the size, shape, and location of the structures. Ultrasound is a safe and painless procedure that can be used to diagnose a variety of conditions.
Ultrasound scans are used to help diagnose a variety of conditions, including:
– heart problems
– kidney stones
– gallstones
– liver problems
– pancreatitis
– appendicitis
– testicular problems
Things to consider before taking an Ultrasound Scan:
Before the scan, you will likely be asked to drink plenty of water so that your bladder is full. This is because a full bladder helps to produce clearer images. You may also be asked to avoid eating or drinking for a few hours before the ultrasound so that your stomach and intestines are empty. This is because ultrasound images can be obscured by gas or stool in the intestines. During the ultrasound, you will lie on a bed and a gel will be applied to your skin. A small device called a transducer will be moved over your body, sending out sound waves that create pictures on a screen. The whole process usually takes less than 30 minutes. There is no radiation involved in ultrasound, so it's generally considered safe for both adults and children.
USG (or) Ultrasound Scan Price at Aarthi Scans and Labs
We have USG with colour doppler scan in the following centres – Chennai (Vadapalani, Alwarpet, Anna Nagar, Perambur, Tambaram, Tondiarpet, Chrompet, Velachery, Kilpauk, Porur), Tamilnadu (Tirunelveli, Palayamkottai, Madurai, Tenkasi, Tuticorin, Tanjore, Rajapalayam, Kovilpatti), Bangalore (Jayanagar, Indira Nagar).
Note – Scan charges are usually less in towns and cities other than Chennai, and Bangalore.
Ultrasound Abdomen and Pelvis, KUB – Rs 900 to 1200
Ultrasound Obstetric/Antenatal scan – Rs 900 to 1500 (During I, III trimester)
Ultrasound Anomalies scan – Rs 1400 to 2500 (During II trimester)
Colour doppler scan (arteries and veins of limbs) – Rs 1500
Renal / Carotid / Obstetric doppler – Rs 2500
Sonomammogram – Rs 1800 to 2100
WHY SHOULD YOU TAKE AN ULTRASOUND SCAN?
To view the uterus and ovaries during pregnancy &  monitor the developing baby's health.
To find various other issues like genital and prostrate problems, joint inflammation, gallbladder disease etc.