CERTIFIED NABL LABS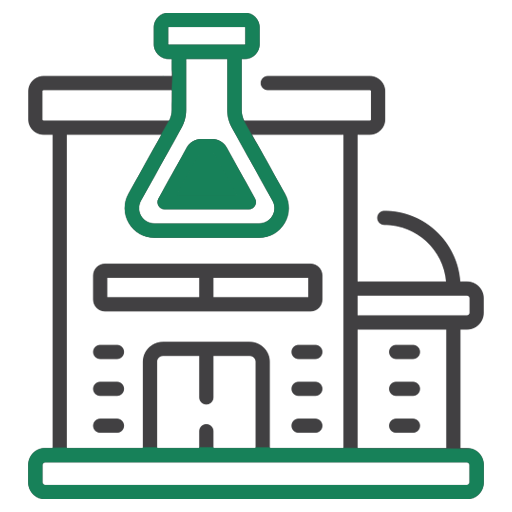 200+ LABS ACROSS INDIA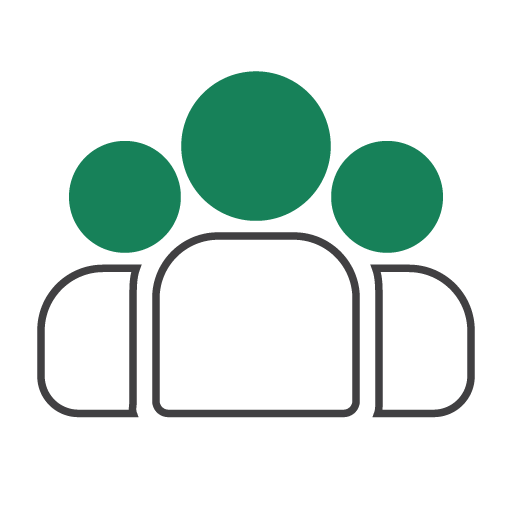 1.5 CRORE PATIENTS SERVED
Mammogram IN DIAGNOSTIC_CENTERT NAGAR
Breast cancer is the most common cancer in women. According to various studies done in the United Kingdom and India, every woman over 35 years of age should undergo regular Mammograms to screen for breast cancer. Detected early, breast cancer is completely curable. One in 8 women detected with breast cancer lose their lives to it, mainly because of late detection and hesitancy in opting for a screening. A mammogram is an x-ray examination of the breasts, used to detect and diagnose breast diseases. Our mammogram machines are completely digital and painless enabling us to pinpoint abnormalities.
WHY SHOULD YOU TAKE AN Mammogram?
To look for early signs of breast cancer.
To investigate breast changes such as new breast lump, breast pain, nipple discharge etc.