CERTIFIED NABL LABS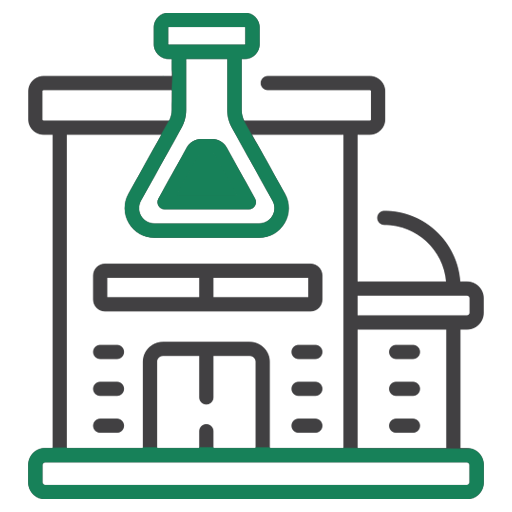 200+ LABS ACROSS INDIA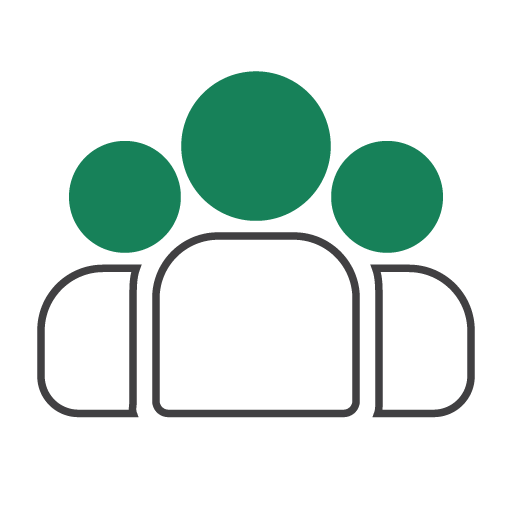 1.5 CRORE PATIENTS SERVED
Electrocardiogram IN DIAGNOSTIC_CENTERSATHUVACHARI
An ECG is a diagnostic procedure used to check the condition of your heart. Checking the heart's rhythm and electrical activity (signals) is a straightforward procedure. It tracks the electrical activity of the heart for diagnostic purposes using transient electrodes on your chest and limbs, allowing the doctor to determine the underlying problem. It is a painless test that is quick, easy, and non-invasive and is often used alongside other tests to diagnose and monitor the conditions affecting your heart.
When and why is an electrocardiogram prescribed?
An Electrocardiogram is suggested when your heartcare specialist (cardiologist) feels that you have a problem with your heart, including GP. It is usually prescribed when the person complains of chest pain, dizziness, heart palpitations, rapid pulse, shortness of breath, Weakness, or fatigue. The ECG which reads the condition of the heart by the electric signals detects conditions like Irregular heart rhythms, coronary heart disease that cause chest pain or heart attack. It is also employed in the case to identify whether the person had a previous heart attack and even to know the well conditioning of the pacemaker that's been fixed to the heart.
WHY SHOULD YOU TAKE AN Electrocardiogram?
To detect heart problems.
To detect how blood moves through the heart chambers and heart valves.
To monitor a patient's heart function following a surgery.