CERTIFIED NABL LABS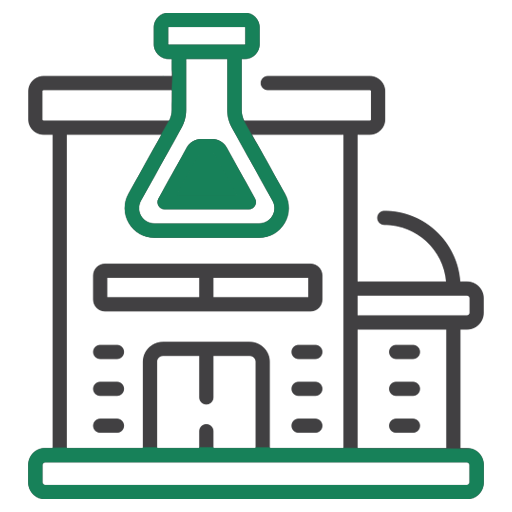 200+ LABS ACROSS INDIA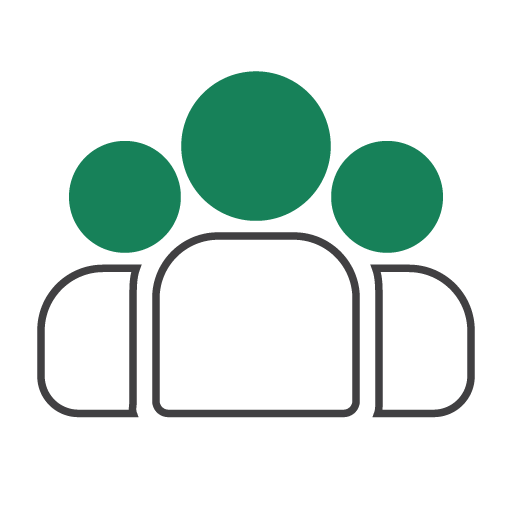 1.5 CRORE PATIENTS SERVED
DEXA Scan IN DIAGNOSTIC_CENTERRAJAJI NAGAR
A DEXA scan or BMD scan (Bone mineral density scan) is used to know the strength of your bones, ie., their mineral density. It is also used in the diagnosis and follow-up of osteoporosis. Women who are over 45 years of age (postmenopausal) and men over 50 years of age develop osteoporosis and hence are susceptible to fractures with minor trauma. Vitamin D, Calcium, Phosphorus deficiency and lack of exposure to sunlight can trigger osteoporosis.
WHY SHOULD YOU TAKE AN DEXA Scan?
Helps to work out your risk of breaking a bone.
To diagnose bone-related health problems, such as osteoporosis in its early stage.
To measure the amount of bone, fat and muscle in the body.