CERTIFIED NABL LABS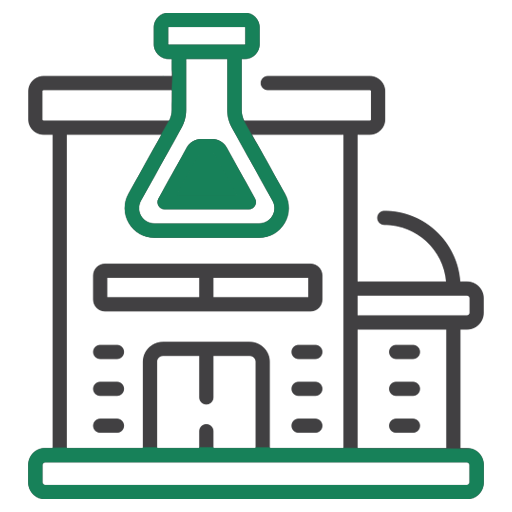 200+ LABS ACROSS INDIA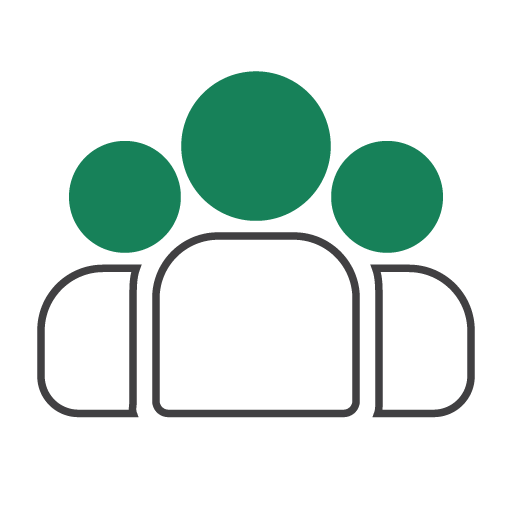 1.5 CRORE PATIENTS SERVED
MRI SCAN IN DIAGNOSTIC_CENTERMACHABOLLARAM
An MRI scan, or magnetic resonance imaging scan, is a diagnostic tool used to produce detailed images of the body. This type of imaging uses magnetic fields and radio waves to create a detailed image of the structure and function of internal organs and other soft tissues. Thanks to its ability to capture detailed images with little risk or discomfort, MRI scans are widely considered to be one of the most accurate and effective forms of medical imaging currently available. Whether you are undergoing a routine screening or being evaluated for a specific condition, an MRI scan can provide valuable information about your health and help your doctor diagnose your condition more precisely.
When and Why MRI Scan is Prescribed?
MRI scans are often prescribed by healthcare professionals to help diagnose a wide range of medical conditions. These imaging techniques can provide valuable information about the structure and function of internal organs, as well as structural and functional abnormalities in specific areas of the body. One of the main benefits of MRI scans is that they provide non-invasive and relatively safe ways to examine the inside of the body without the use of radiation. This makes them ideal for diagnosing conditions or diseases such as joint disorders, abdomen pain, cancer, multiple sclerosis, spinal cord injuries, stroke, and heart disease. Furthermore, MRI scans allow Radiologists healthcare professionals to create detailed images that can be used for precise evaluation of changes in tissue composition over time, making them an invaluable tool for assessing and monitoring treatment responses in patients with complex or serious health conditions. Overall, MRI scans are an essential tool for modern healthcare, providing critical insights into many different medical conditions and allowing us to better understand how our bodies work.
MRI scan uses no radiation. It is perfectly safe
Aarthi Scan and Labs is the most affordable diagnostic service provider in India and transparency isour motto. As a routine, we charge lesser prices in night time (8 PM to 12 midnight, all through the year) to help patients in need.
WHY SHOULD YOU TAKE AN MRI SCAN?
MRI detects and diagnoses health problems at an early stage
MRI Scans provide high-resolution images that can help your doctor make an accurate diagnosis.
MRI Scanning can be used to identify tumours, cysts, and other abnormalities in any area of the body.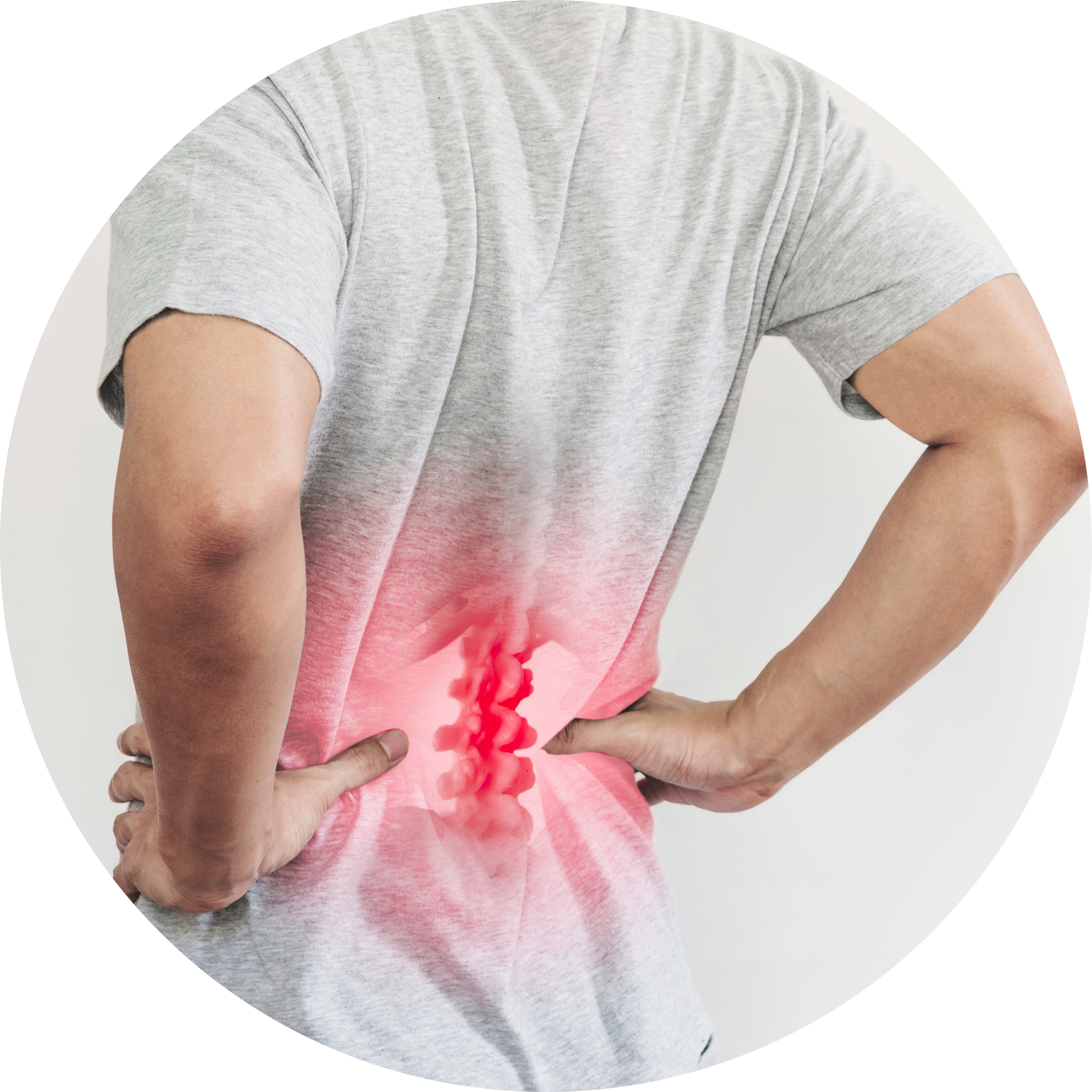 MRI Scanning is the most accurate diagnostic tool available for diagnosing and treating diseases of the brain, spine,and musculo skeletal system.