CERTIFIED NABL LABS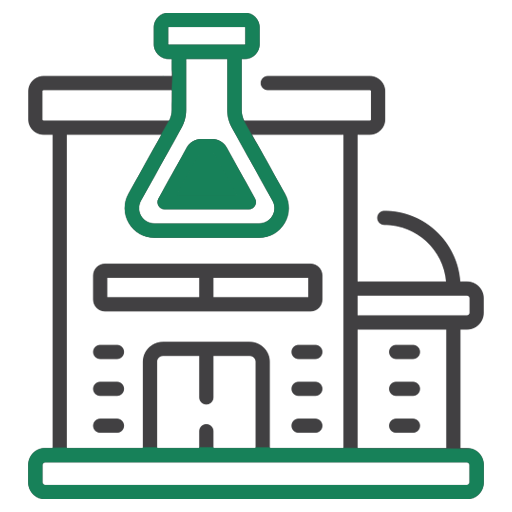 200+ LABS ACROSS INDIA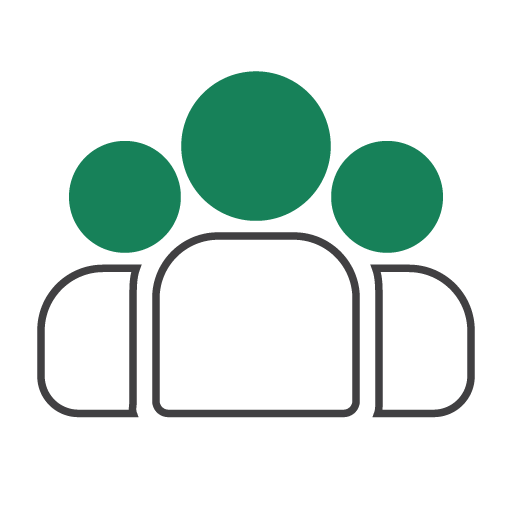 1.5 CRORE PATIENTS SERVED
PET CT Scan IN DIAGNOSTIC_CENTERGUDUVANCHERRY
PET CT is a diagnostic imaging test primarily used for the detection and follow-up of cancer and several other conditions like the fever of unknown origin, inflammatory bowel disease, dementia, and myocardial viability. It is done in a special PET-CT Machine which performs 2 scans together:
PET Scan: During Positron Emission Tomography or PET Scan, a small dose of radioactive tracer is injected into the vein of a patient. This isotope will be actively taken by the most active cancer cells in the body. This uptake of the tracer is then imaged and quantitatively measured by the PET scan which shows cancer and the areas to which it has spread.
CT Scan: Computed Tomography or CT Scan is used for anatomical localization of cancer in the body. During the scan, intravenous contrast is injected (unless creatinine is high / history of prior allergy), and by viewing the images, the doctor will be able to see whether cancer involves the adjacent organs, and how to approach cancer if surgery is needed.
WHY SHOULD YOU TAKE AN PET CT Scan?
To detect cancer and assess the progression of cancer treatment.
To detect Inflammatory Bowel Disease(IBD)
To detect Dementia and Myocardial Viability